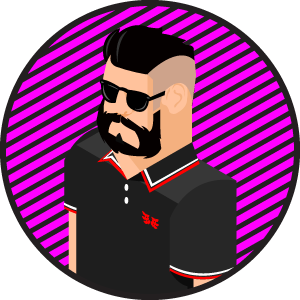 I CAN'T WHISTLE, ROLL MY TONGUE OR SNAP MY FINGERS.
I CAN DO THESE THINGS PRETTY WELL THOUGH: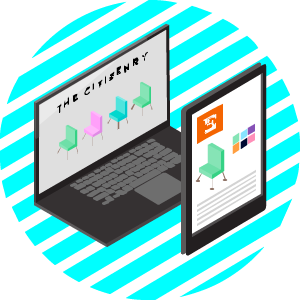 DESIGN / UX
I've been a professional art director for 20 years in both agency and client side roles, doing everything from lead creative, writing, team building and client presentation. 
In recent years, I've done about as much research and user experience design as visual design, planning interaction flows and creating prototypes based on solid business requirements and user feedback.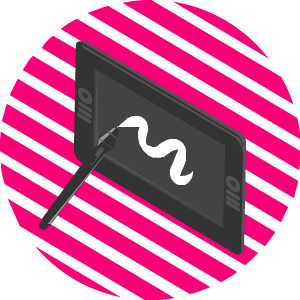 ILLUSTRATION
I come from an illustration background focused mostly in comic book art, storyboards and concert promotions. I find that a narrative way of thinking comes in handy when developing user flows and ad campaigns.